FIND OUT MORE
ABOUT THE AWARDS
The first-ever British Food & Drink Awards on ITV was aired in February, 2020 and was a showcase of the heroes and high-achievers of the Food and Drink industry. This long-awaited celebration of the UK's world-beating culinary talent honoured those who have contributed most to Britain's remarkable renaissance in food, drink and catering. The British are now globally regarded as a major culinary power, offering first-class training in our world-class catering colleges.
Presented by gastronome Stephen Fry at the Merchant Taylors' Hall in London's Threadneedle Street, the awards show was aired on ITV on Sunday 9th February 2020.
Celebrating Excellence and Variety in British Cuisine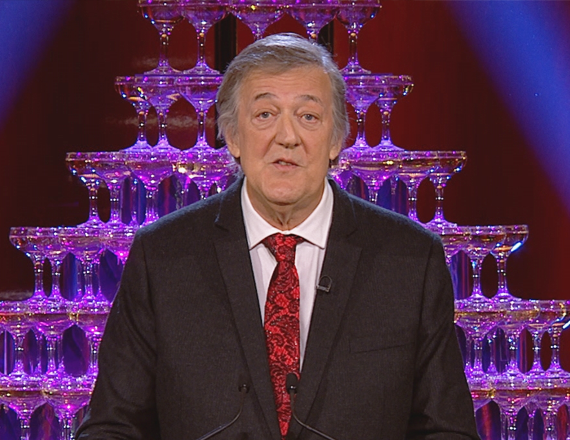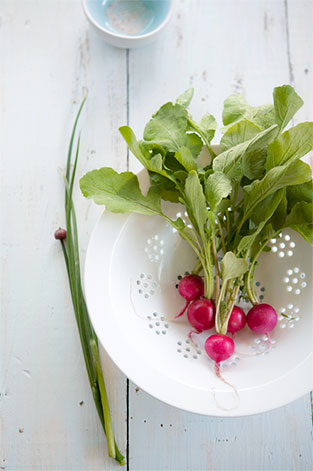 2020 AWARDS
Food & Drink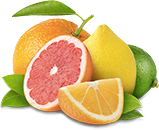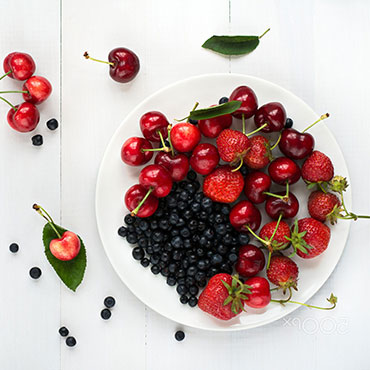 The annual Awards for Food & Drink industry broadcast on ITV
VARIETY
With diversity and quality at an all-time high in British food, the awards celebrate food producers, chefs and restaurants in all their glory, from the best chippy to the best organic producer, from a heritage award to an outstanding achievement award. We celebrate the people behind the menu and feature winners in poignant, funny and compelling tributes telling their stories of hard work, determination, willpower and above all, the quality of their craft.
THE BEST OF BRITISH
The past few decades have seen an incredible renaissance in the British food and drink industry, with diversity and quality at an all-time high. One of the UK's most vibrant and eclectic industries, with more people choosing to eat out than ever before. Other countries have long been famed for their gastronomic superiority, but chefs across Britain are now undeniably among the world's very best. We salute the very best of British gastronomy.
ABOUT THE SHOW
Produced by Associated Rediffusion Productions for ITV, The Food & Drink Awards 2020 in association with Staysure & TheFoodAwards.com was broadcasted on Sunday 9th February 2020 on ITV. Some of the key awards of the night include the Heritage Award, Best Organic Producer Award, A Life with Food, Most Unusual Location in Britain Award and Best Family Run Restaurant.